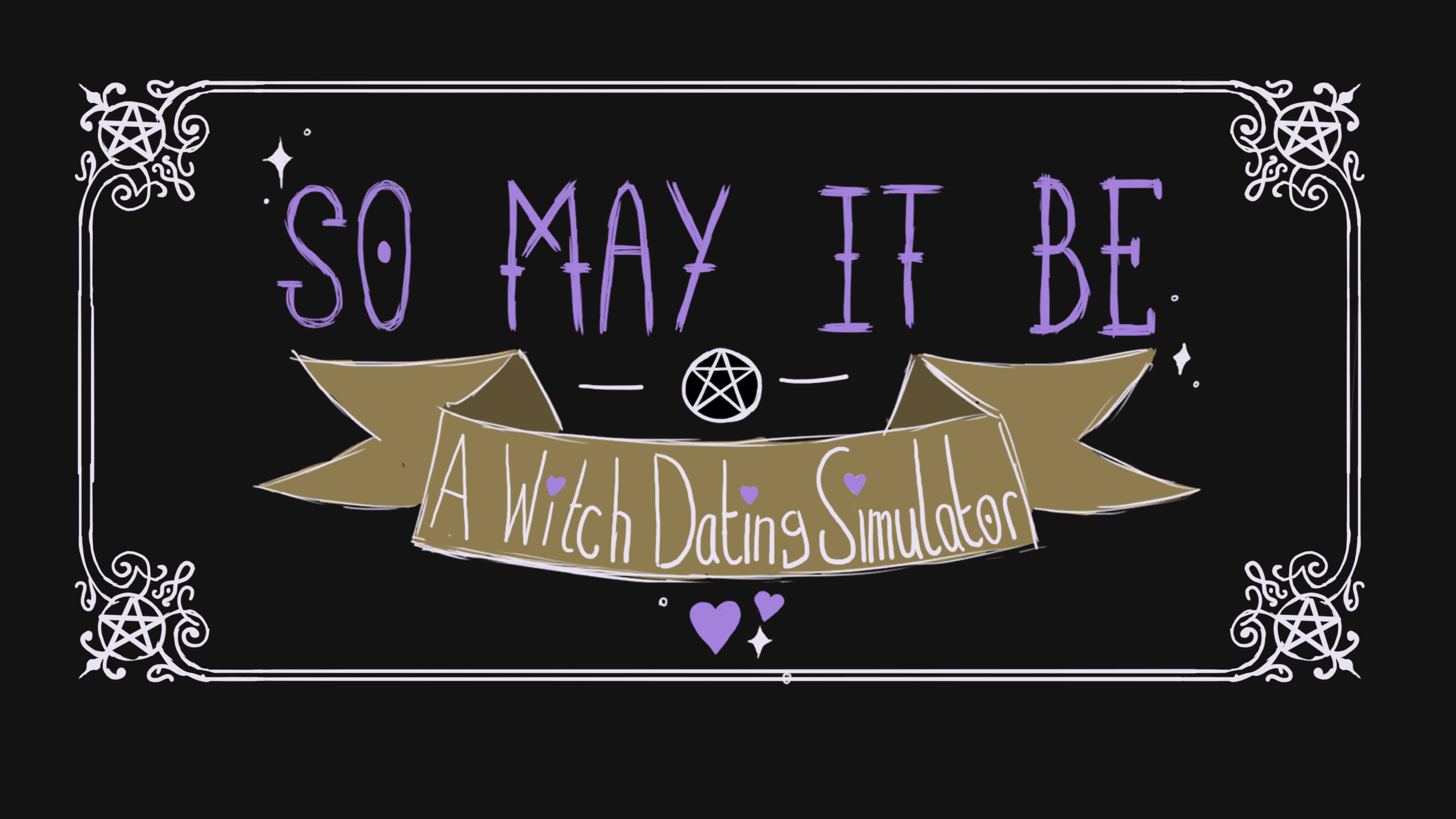 ✨So May It Be: A Witch Dating Simulator✨ EARLY ACCESS DEMO
Comments
Log in with itch.io to leave a comment.
What a fun demo!! Determinedly-chill ~flirting~. Cat petting. MCR poster. All the essentials.
Is it available on IOS already?
Thank you for your question. Unfortunately the whole game isn't completed yet, much less available on IOS, but providing the game on IOS it is something we would love to do. We hope we are able to deliver the game on the platform you would like the most. ✨
I really enjoyed this demo. The art style and writing work very well together. The art on the tarot cards is so cute, I would love to see a real deck in that style! The reference to B*witched on the flyer made me laugh as well, a nice hint of the world being a parallel of ours but with magic.
Thank you so much! If we do well we would love to bring out a physical version of our tarot deck. Love to hear that you got some of our weird jokes. ✨
I am absolutely in love with the aesthetic of this game and I really enjoyed the pace and the writing style! I also really liked that you can already get a sense of the world this game is taking place in, with the little bits of dialogue hinting at some deeper stuff going on. Plus the dialogues are really cute and funny! I can't wait to see how this game will turn out!
That is so kind of you so say! We're so glad you got a sense of the deeper stuff. We hope you enjoy the full game when it is released. Have a magical day! ✨
Thanks for the demo! Beautiful art, thematic music and great dialogue choices. Looking forward to the full game!